Store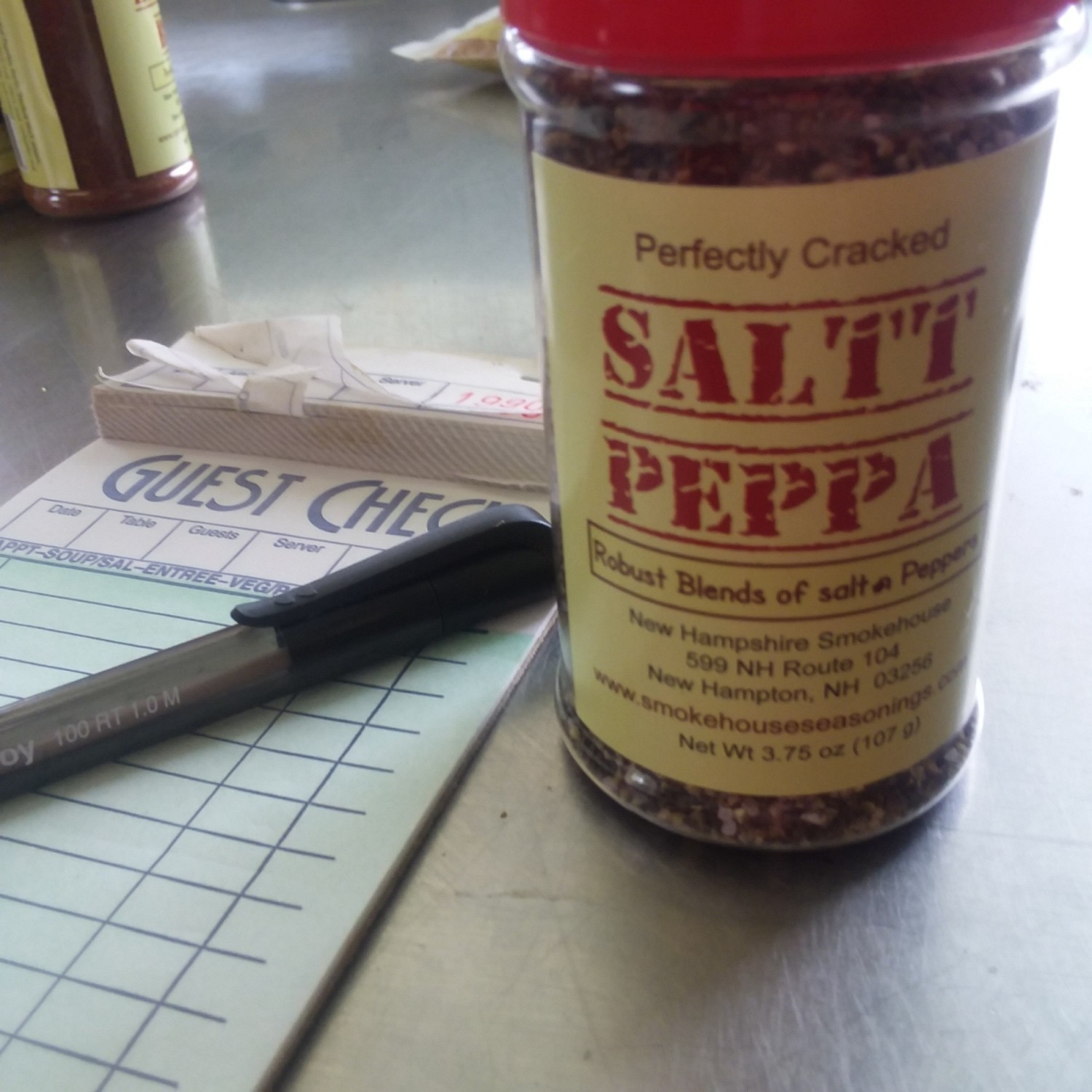 Saltt Peppa Twin Pack 3.75oz Table size ty
31309
Product Details
Brand:
Smokehouse Seasonings
Thank You for Supporting Small Local Business,
Saltt Peppa Spice and Seasoning 3.75oz Table size Twin Pack gives pepper lovers one in hand and another for a back up, product of the New Hampshire Smokehouse and Bbq Shak, made in the USA and crafted by skilled pitmaster, Scott Buitta. This perfectly cracked peppercorn, not ground, makes this salt pepper spice and seasoning combo robust, tangy and a sea salt balanced perfect for all of your dishes. No more hassle of working the mills, ready when you are. Sprinkle on and enjoy! Keep one in your pocket, Great Gift. Order one Today Hand Serving Customers for over 40 Years.
Save this product for later